Contact Us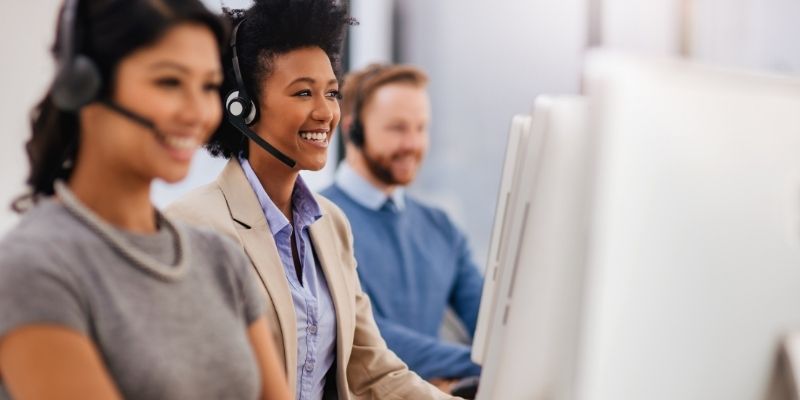 Customer service is our top priority, so please feel free to contact us with any questions or concerns. It is our philosophy to treat every customer like family. Need style advice or recommendations?
Email us at service@rodress.com,
We will usually reply to your email in 1-3 days
Text us: +1 (213) 726-7104
Say hello to us on facebook PAGE:
https://www.facebook.com/rodressonline
Have a question or comment? Use the form below to send us a message or contact us by mail at:
Plese do get in touch!
We'd love to hear from you - please use the form to send us your message or ideas. Or simply pop in for a cup of fresh tea and a cookie.
For questions concerning your order or your purchase please contact us
Email: service@rodress.com